GuidaNCE dOCS:
The GB Guidance Docs are here to ensure you are equipped your staff can return to work in a safe and risk assessed manner:
---
A review on the risks COVID-19 has brought and the support that Gallagher Bassett has provided to our clients during the current crisis. You can download the document here.
---
Ensure your vehicles are fit to return with our COVID-19 checklist. You can download the checklist here.
---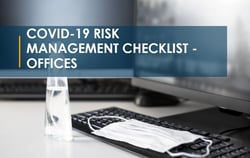 Ensure you can manage the risks that COVID-19 can present in the office. Download our checklist here.
---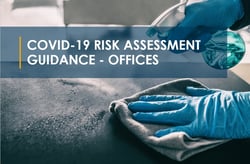 Is your office risk assessed and safe to ensure your employees can return. Download our guide to ensure your office is prepared. Download our guide here.
---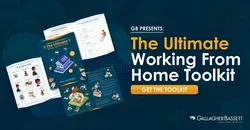 Ensure you are working from home in the right way with our Work From Home Toolkit. Download the guide here.